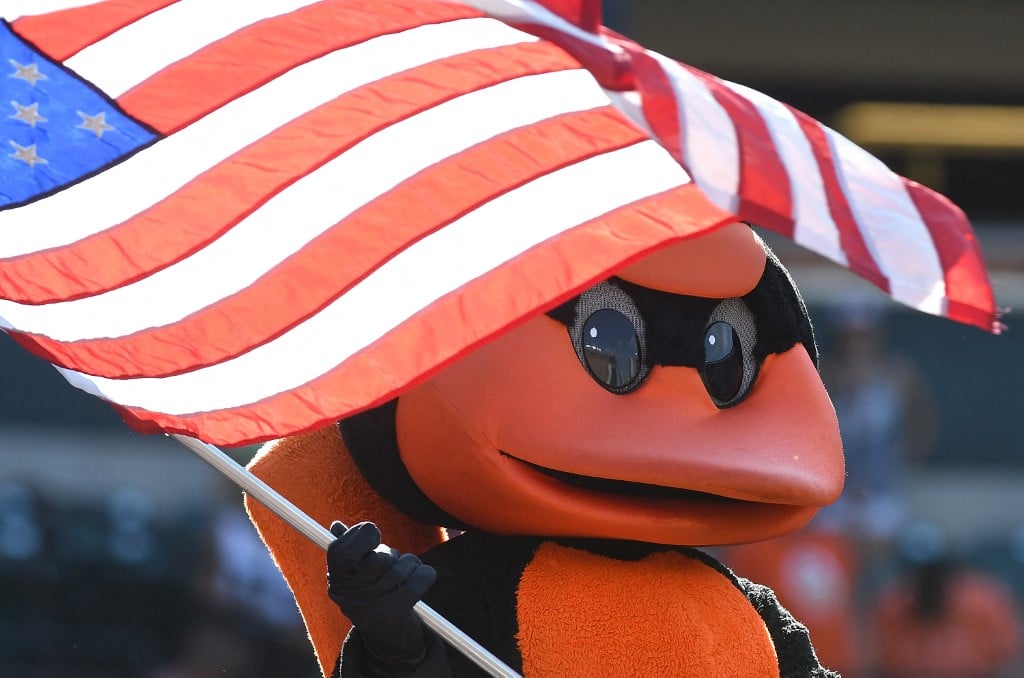 It is not uncommon for sportsbooks to report a drop in handle during summer months, otherwise known as low season.
That was the case for both Maryland and Indiana, who saw extremely low handle for the month of June. Considering how well they've done, especially Indiana, these numbers are a bit of a reality check until football season rolls around.
Indiana Reports Lowest Handle in Nearly a Year
For the first time in 10 months, Indiana's betting handle dropped below the $300 million mark. That is quite impressive and shows how well the market in Indiana has been doing since its launch. Since PASPA was struck down back in 2018, Indiana has been top 5 in the all-time handle. The only states they trail are:
New Jersey
Nevada
Pennsylvania
Illinois
To be fair, they have a slight edge on New York, which was extremely late to the party having only recently legalized mobile wagering. The Hoosier state has by all accounts, one of the best markets in the country in terms of options and service.
This time of year, also known in the industry as "low season" is difficult for all operators. It's basically par for the course to see handle drop during the summer months in between the end of the NBA season and the start of the college football and NFL calendars.
Off-Track Betting Locations Post Losses
For the first time since launch, one of Indiana's off-track locations for betting on sports posted a losing month. Winners Circle has three locations in the state: New Haven, Clarksville and Indianapolis.
Back in May, the New Haven location almost reported their first losing month but just managed to escape that by posting just under $600 in profit. Considering that figure came from $1.5 million in handle, it probably felt like a loss at the time.
They didn't have to wait long for that feeling to be real as June saw Winners Circle post losses for the first time at one of their locations. It was New Haven again with a win rate of -21% which really hurts.
In terms of retail wagering as a whole, Indiana saw its two tracks and three off-track establishments post their lowest ever win rate of 2.9%.
Maryland Saw Their Handle Drop Considerably in June
One of the most obvious issues with the sports betting market in Maryland is the lack of mobile/online betting options. Since launching seven months ago, the low wagering handle has been all evidence the Maryland Lottery and Gaming would need to see why mobile wagering is crucial to their success. Their $19.1 million in handle for June seems like a really low figure but it also needs context.
In May, Maryland's handle was $23.1 million which again, seems extremely low but considering the month of March only saw $31 million during the NCAA tournament, this is the neighborhood the Maryland market lives in.
They are nowhere near Indiana or anyone else in the top 10 and that is unlikely to change until they get their act together and legalize mobile wagering.
Compare The Odds
Players across the country that don't yet have access to legalized sports betting via mobile, can go to OddsTrader once this changes.
OddsTrader currently offers betting odds comparison in:
Illinois
Colorado
New Jersey
Pennsylvania
Tennessee
Indiana
Michigan
Virginia
Iowa
West Virginia
---