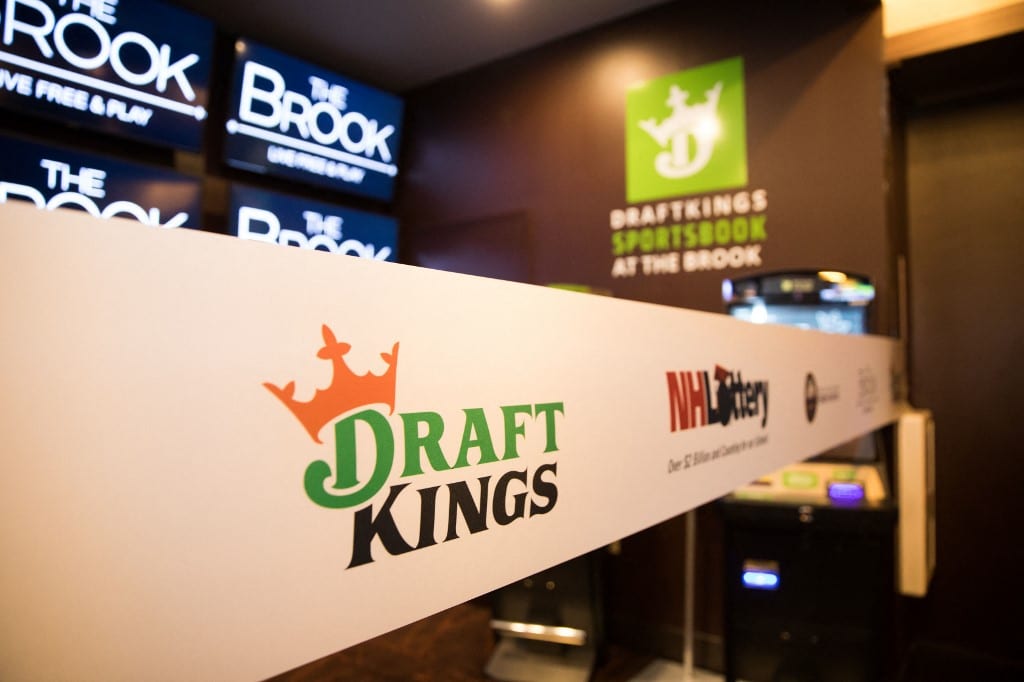 The Maryland Lottery found DraftKings had sent sports betting marketing material to recipients under 21 years of age, but that was just the latest fine for the gaming titan as top sportsbooks in Ohio have also levied two substantial financial penalties.
Cross Marketing Gone Wrong
An audit conducted by the Maryland Lottery revealed the Boston-based bookmaker, DraftKings, had sent sports betting material to their daily fantasy sports customers (DFS), some of whom were under 21 years old.
In Maryland, DFS customers can be 18 but to sign up for mobile sports betting accounts, the minimum age is 21.
Apparently, the DraftKings marketing department did not discern the difference and sent sports betting materials to underage DFS customers. This violation occurred in December and cost the sports gaming giant a cool $94,000.
Oops, They Did it Again
Unfortunately, the DraftKings marketing mailout department failed to learn its lesson from the previous two infractions by the Ohio Casino Control Commission. In November of last year, an identical infraction was cited by the OCCC, and with it came a $350,000 fine.
That was followed by another infraction when the OCCC announced shortly after the New Year that DraftKings, along with Caesars and BetMGM, did not properly address problem gambling issues in their marketing materials. That indiscretion cost DraftKings $150,000 for a total of $500,000 between the pair of violations.
Specifically, the OCCC said, the operators failed to "clearly and conspicuously contain a message designed to prevent problem gambling as well as a helpline number to help access resources."
Some of the other transgressions noted by the agency was the misleading wording of "risk-free" bets. Matthew Schuler, the OCCC's executive director, said in a press release, "The sports gaming industry has received multiple reminders of the rules and standards for advertising and promotions, yet continues to disregard Ohio law. These repeated violations leave the Commission no choice but to pursue administrative action to bring operators into compliance. The Commission takes responsible gambling seriously — and expects the industry to value the same."
Facing Hefty Fines for Noncompliance
PENN Entertainment was also hit with a hefty fine for promoting the Barstool Sportsbook Ohio on the Barstool College Football Show at an event located very near the University of Toledo last November. The gaming company was whacked with a $250,000 fine because their promotion was aimed at all students, including those under 21.
Chris Soriano, the company's VP and chief compliance officer, accepted full responsibility and stated, "We accept responsibility for that by reading the advertisement during the Barstool College Football Show. We recognize that we have violated the Ohio regulations and Ohio law regarding this, and again we admit that we have fallen short of the mark. We regret that this took place."
DraftKings was also contrite about the violations and appeared at the February hearing without contesting the charges or appealing the fine.
OCCC Director Schuler said, "The commission has been very clear about the rules and standards for sports gaming advertising with the industry, and are disappointed with the lack of compliance we have seen despite reminders. While we do not take administrative action lightly, DraftKings' conduct in this case warrants the Commission's intervention to ensure the integrity of sports gaming."
---