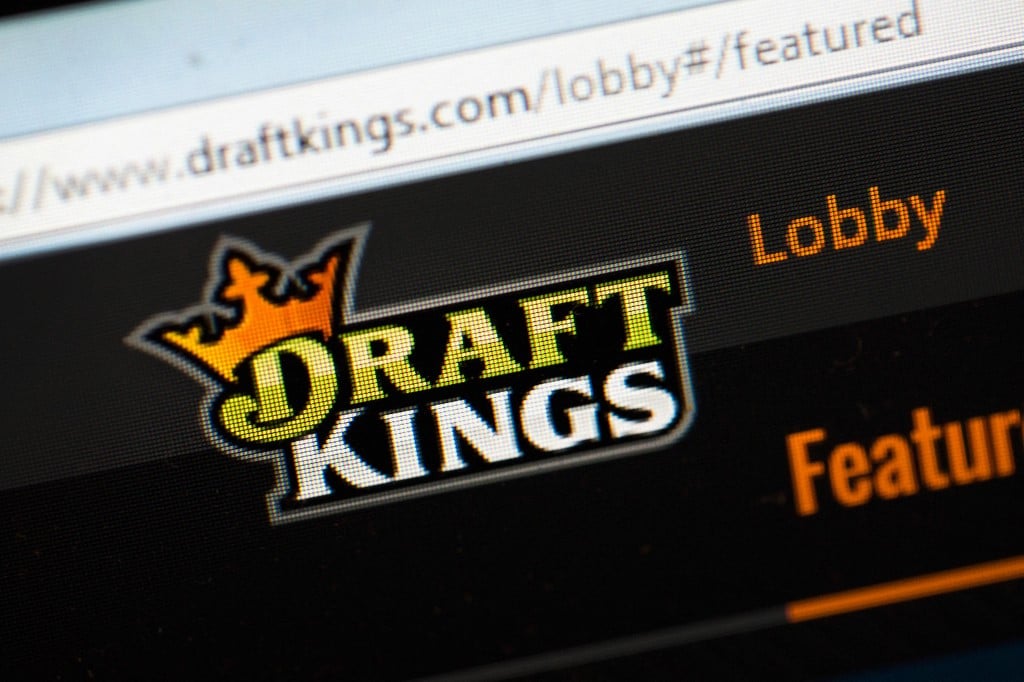 For the first time since New York launched mobile sports betting 18 months ago, DraftKings ended the month with a higher handle than its chief rival, FanDuel.
Kings of New York
FanDuel has proven to be the most popular sports betting app in the nation, traditionally holding the top spot in virtually all of its markets. Meanwhile, DraftKings is the perennial bridesmaid, towering above all the others but routinely trailing FanDuel in market share, save for a few markets like Massachusetts where it is headquartered in Boston.
However, June told a different tale in the nation's most fertile sports betting market: New York. DraftKings claimed 42% of the wagers placed in the Empire State for a total handle of $488.5 million versus FanDuel's 36% of the New York market, or $418.1 million.
Caesars Sportsbook was the only other entry that generated a double-digit market share with 11% or $124.8 million in sports betting wagers accepted, according to New York's June sports betting data.
But perhaps even more impressive was DraftKings' year-over-year numbers that saw its handle skyrocket from $270.2 million in June 2022 to the aforementioned $488.5 million, an increase of nearly 81%. Conversely, FanDuel's handle decreased by 12% compared to a year ago.
A Great Month in The Empire State
Speaking of handles, sports betting operators in New York combined for $1.16 billion of online bets accepted in June, which was 11% higher than a year ago when they totaled $1.05 billion.
As for revenue, the New York mobile sports betting sites combined for $103.8 million, which marked the 11th consecutive month of revenue north of $100 million. Due to the state's 51% tax, New York collected just shy of $53 million in sports betting taxes in June.
---
Taxes Too High?
DraftKings has been the most vocal opponent of New York's onerous tax rate of 51%, and are pleading with the legislature to reduce that number so that they can stay competitive with other states in giving their customers lines and odds that are in line with other markets.
The gaming giants insist that if the average bettor believes they are getting short-changed, it would push them back from licensed sportsbooks and into the unregulated offshore markets or have them flee across the border to neighboring states for a better deal.
"The [sports betting] market is built on an unstable foundation," DraftKings CEO Jason Robbins said at a joint public hearing earlier this year.
In 2022, New York collected over $709 million in tax revenues from sportsbook operators while garnering an additional $200 million from licensing fees.
"There was no sunset, so you knew it was 51% going forward. You negotiated it. You agreed to it," Senator Joe Addabbo argued. "And now we have these numbers, and there's no real foundation to say these numbers are suffering at this point."
---