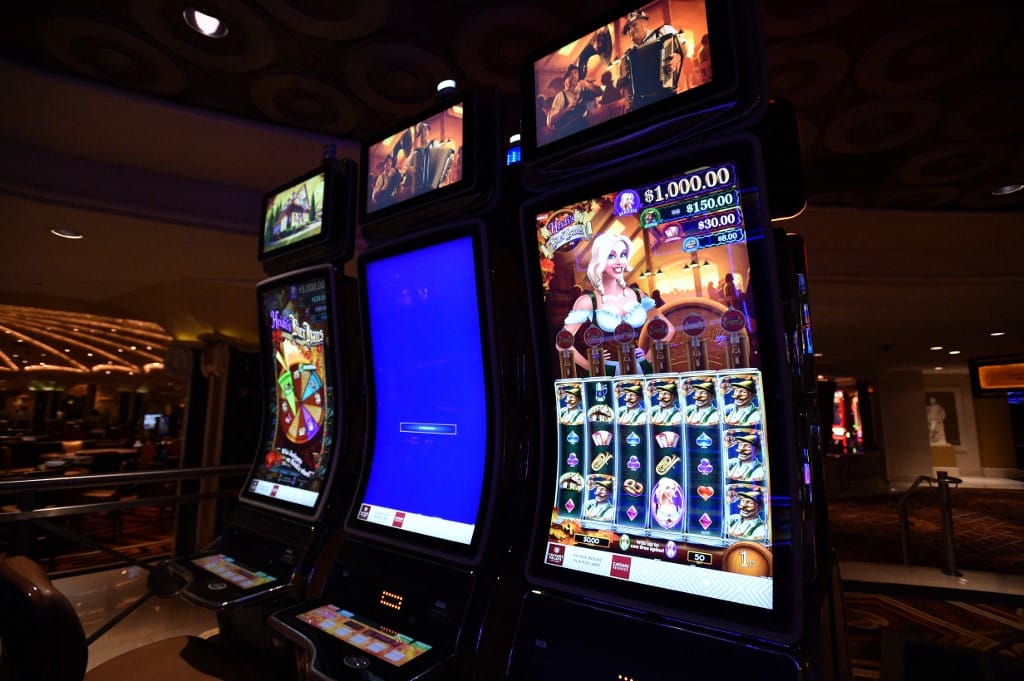 The spotlight on online sportsbooks has dimmed as the current focus of discussion centers around the gray market. This is particularly evident in North Dakota, where the sudden surge in electronic pull tabs has prompted regulatory agencies to express concerns regarding their misuse by underage individuals and the negative effects these pull tabs may have on tribal gaming casinos across the state.
Murky Legal Waters
North Dakota is having the same issue with electronic pull tabs (e-tabs) that some other states are having with skill game machines, also known as gray machines due to the gray area of their legality. In this case, North Dakota has seen a surge in the machines at gas stations, truck stops, convenience stores, and many other small businesses.
And like with the gray machines, the e-tabs have migrated faster than expected and are being housed by businesses that were not intended as designated owners and operators. The machines debuted in 2018 and it is estimated there are roughly 4700 of them across the Peace Garden State.
There are several concerns but chief among them are minors accessing the machines and the deleterious impact on tribal casinos that help drive the state's economy.
Republican state Sen. Janne Myrdal, chairperson of an interim legislative committee that has been investigating North Dakota's charitable gambling concerns, was quoted as saying, "I think we've seen certain things go astray a little bit, where the cattle have gotten out of the corral, and it's beyond what the intent of our laws are."
E-Tabs Making Big Money
There's an old saying that you can't put the toothpaste back in the tube, which has happened in North Dakota with the proliferation of e-tabs. People are making money and it will be challenging to eliminate a newly found revenue stream without substantial blowback.
Brett Narloch runs a truck stop near Grassy Butte and talked about the e-tabs at his location.
"We jumped through all the hoops to get the licenses, to get the gaming site approval. We've not broken any of the rules. We've been great. We've not had any complaints, and so it's like, 'OK, why is there a target on our back now?'" Narloch said.
According to a recent study, $2 billion in gross proceeds from cash and replayed winnings netted $205 million to charities. However, the obtuse wording of the law as to where the machines can be placed for charitable purposes has led to a variety of businesses offering them at locations across the state. The language states the machines shall be in an "alcoholic beverage establishment" but gas stations sell beer and so do many convenience stores.
The bill under consideration would specifically exclude gas stations, convenience stores, grocery stores, and liquor stores which would then confine the machines to traditional taverns. But there are other businesses licensed to serve alcohol like golf clubs and social clubs that could then get in on the e-tab game and be within the construct of the redrafted law.
Deb McDaniel, Director of North Dakota's Gaming Division, views the study as an opportunity to educate lawmakers and foster a plan that works. "This has become huge, and they need to understand how it works," said McDaniel.
---