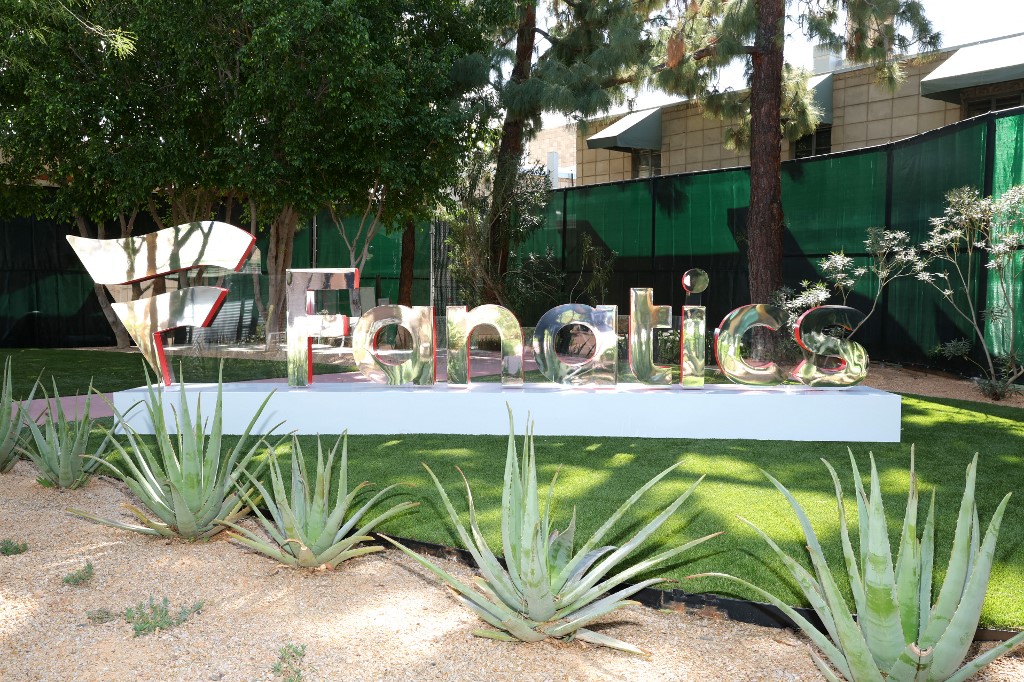 Although the sports merchandising giant has aggressively entered the mobile sports betting market with its acquisition of PointsBet's North American assets, it also has its eyes on the lucrative domestic online casino gambling market.
Deliberate Approach
Fanatics' assimilation into the sports betting market has been deliberate and calculated from the beginning. As a leading merchandiser of sports apparel and accessories, Fanatics believed there was undeniable symmetry between catering to sports fans and using its influence – along with a database of tens of millions of customers – to solicit them as sports bettors.
Thus, Fanatics Sportsbook was born and although they arrived late to the U.S. sports betting party, the company was undeterred and acquired an established, albeit flagging, sportsbook in Australian-based PointsBet for its North American assets which allowed the company to enter domestic sports betting markets in which it was not established.
Strategic Testing & Expansion
We should also note that Fanatics was careful to beta test its sportsbook to ensure that when they opened it to the masses, all the glitches would be worked out and any unpleasant surprises would be fixed in the testing stage.
It was a contemplative approach and one that will likely pay off as long as its technology and betting markets are at least as good as its competitors. As the old saying goes, you only get one chance to make a good first impression.
In March 2023, Tennessee was the first market in which Fanatics entered and at the start of the NFL season, it was also live in Maryland, Massachusetts, and Ohio. And as they rebrand PointsBet to Fanatics – with the temporary bridge being branded 'PointsBet, a Fanatics Experience' – you can find the company's fingerprints on those PointsBet markets in Colorado, Iowa, Kansas, Maryland, New Jersey, Pennsylvania, Virginia, and West Virginia.
iGaming on the Horizon
The foundation of Fanatics' sports betting operation has been rooted in a methodical approach to gaining access to new markets and cautiously rolling out its platform when entering those states, but expanding into the online casino gambling market is now part of the plan although only six states currently offer it with Rhode Island being the seventh at some point next year.
PointsBet has an active digital casino in four of those states – New Jersey, Pennsylvania, Michigan, and West Virginia – and once the regulatory requirements are met, Fanatics will take over and rebrand those offerings.
Insights From CBO
Fanatics Betting & Gaming Chief Business Officer Ari Borod offered some insight as to when the brand will be entering the iGaming markets.
"I think we should have our iCasino product live by the end of the year. But if we don't feel it's perfect yet, then it will be live at the beginning of next year," Borod said. "We have the same commitment to improving the product on the casino side as we do in sports."
Borod added, "Fanatics is really a sports business. And so first and foremost, that is what we're going out with. … But in the long term, as a gaming company, iCasino obviously is a very good business.
"Also, if there are people who want to play online blackjack on their phone, we don't want them going to a competitor to do it, because we want them to continue engaging with Fanatics. So, we're obviously going to have to have that, to give the customer what they want. It's definitely a part of the strategy."
And keeping with the corporate philosophy of being the best as opposed to being the first, Borod closed with, "I don't think there's been enough innovation on the casino side. So we are working hard at that as well."