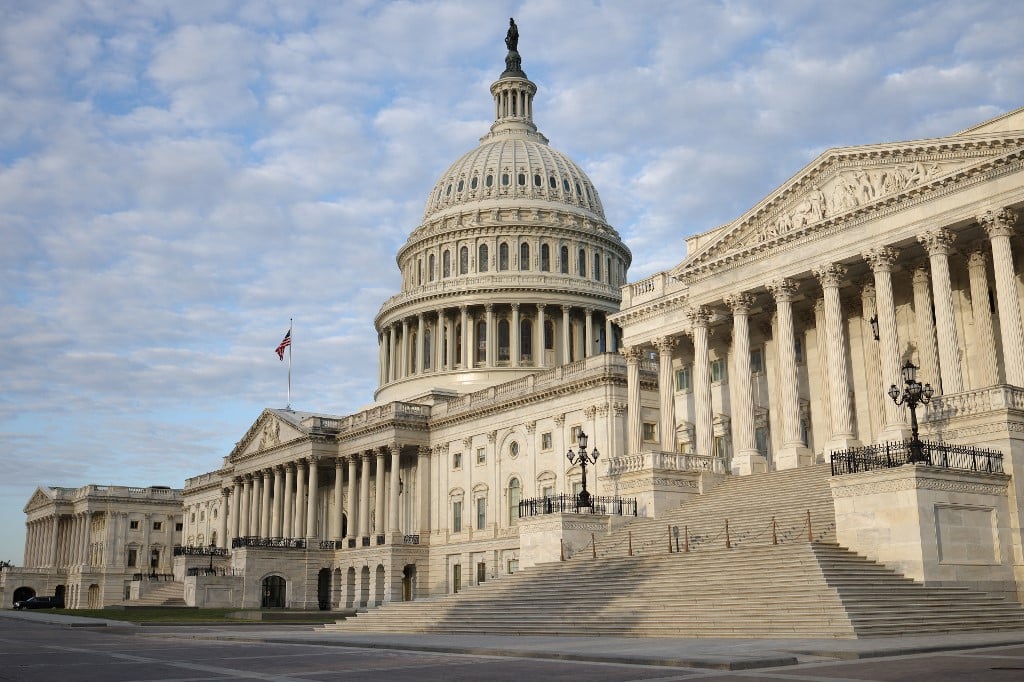 GambetDC, which is owned by Intralot, has a contract with the D.C Lottery until 2024.
Recently, several Washington D.C Council members began to question Intralot's ability to service the D.C market with their GamebetDC offering.
There have been a number of complaints from both consumers and council members alike.
Intralot Contract Being Questioned in D.C.
Lack of competition in any market is never good for the consumer. When a brand has a virtual monopoly, that can lead to a level of complacency. That is why it comes as no surprise that some in Washington D.C are unsatisfied with Intralot's GamebetDC offering.
Complaints have come from both consumers and lawmakers. Although not all of the council members on the board have expressed their dissatisfaction, there's enough noise now that this situation can't be ignored.
The controversy surrounding Intralot's deal and the lawsuits that followed is its own story. What matters is now being where we are and it's a place where many who voiced opposition for the last few years feared they might end up. In their eyes, their local market has an inferior product with no alternatives. A product that failed them on the biggest betting day of the year when it crashed during the Super Bowl.
Council Chair Has Other Pressing Issues
Council member Elissa Silverman has a lot on her plate in her role as chairman. That is the case with several of the twelve-member council (plus Silverman the chairman). Of course, the D.C Lottery has its own opinion of the situation. Due to the fact that the market in D.C. is so young, they are preaching patience before making any changes.
One of the reasons they believe things will improve is the new interface that GamebetDC will be rolling out before the start of the upcoming NFL season. That was one of the major consumer complaints about the app.
Some local sports betting fans are very skeptical about this answer however considering the D.C Lottery's stance in the past when these types of issues have come to the light.
Consumer is Not Always Prioritized
The D.C Lottery has made it clear from the beginning that user experience is not their priority. The insinuation is tax dollars are also a priority which makes no sense on several levels. The main problem with this line of thinking is that in order to maximize taxable revenue, you need satisfied customers. You are unlikely to achieve that with a subpar product.
At the end of the day, the problem is quite obvious to those interested in maximizing profits. With no competition in the market, the D.C Lottery can get away with making statements like not prioritizing user experience. They are essentially cutting off their nose to spite their face.
Until the D.C Lottery can get out of their own way and renegotiate the contract they have giving Intralot a virtual monopoly, this situation is unlikely to improve.
OddsTrader in Washington D.C.
Players across the country that don't yet have access to legalized sports betting via mobile, can go to OddsTrader once this changes.
OddsTrader currently offers betting odds comparison in:
Illinois
Colorado
New Jersey
Pennsylvania
Tennessee
Indiana
Michigan
Virginia
Iowa
West Virginia.