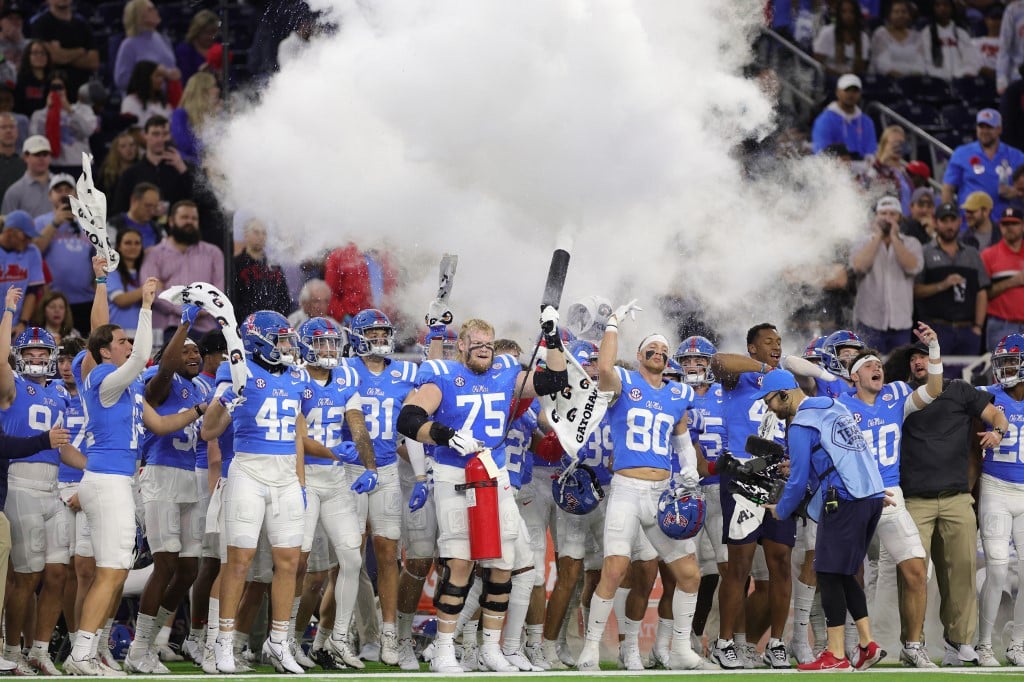 The arrival of NFL and college football continues to make its presence known throughout the country and Magnolia State was no different. The revenue, from sports betting in Mississippi, more than doubled from last month while casino gambling spiked 5.7 percent.
Betting Booms Down on the Bayou
Mississippi has a comparatively small sports betting market due to its retail-only sports betting policy. But even by its modest standards, it was in hibernation this past summer. However, the return of football awoke the market from its slumber with the handle more than doubling from $21.3 million in August to $51.6 million in September.
It was the second most active sports betting month in the Magnolia State, trailing only January's $57.2 million. And in the most important category – revenue – September is the leader this year by a wide margin, generating $8.14 million which is nearly double the previous high set in April of $4.3 million.
And in another piece of positive gaming news, Mississippi's casino revenue increased 5.7% from August to nearly $210 million. That made it the third-highest month of the year and the increase in foot traffic could have something to do with customers coming to place a sports bet and getting diverted to the slots and table games afterward. It's the reason they design casinos in such a way that a walk through the casino floor is required to get to the sportsbook.
Waiting for Mobile Sports Betting
Nearly 30 retail sportsbooks are operating in Mississippi and only two allow online betting but you must be on the grounds of the Beau Rivage in Biloxi and Gold Strike Casino in Tunica to use the BetMGM app (check our BetMGM Review).
And despite Mississippi being one of the first states to pass a sports betting bill shortly after PASPA was overturned in 2018, there has only been movement in getting the retail shops open with nothing manifesting for statewide mobile sports betting.
But baby steps are being taken as the legislature formed a 13-member Mobile Online Sports Betting Task Force. This oversight committee will be responsible for taking suggestions from other states and crafting regulations for the arrival of online betting sites in the state.
Opposition
But not everyone is certain that mobile sports betting is in the best interest of Mississippi and one of them is state Senator Mike Thomas who said, "My primary concern is how to make sure that we don't do anything that jeopardizes the destination gaming product that Mississippi gaming has been built on.
"At one point in time, we had nearly 80% of our casinos with drive-in traffic. Those patrons don't necessarily stay on casino properties. They go out in the community. They eat at restaurants. They go fishing and visit towns like Bay St. Louis, Ocean Springs, and Pass Christian. The destination gaming product is important to the entire coast."
However, in 2024 a mobile sports betting bill will be submitted by Mississippi Rep. Casey Eure who co-chairs the Mobile Online Sports Betting Task Force and the House Gaming Committee.
Eure has been a vocal proponent of expanding sports betting into the online realm and there is a remote possibility that Mississippi residents could be getting down on their mobile devices by the time next football season rolls around.