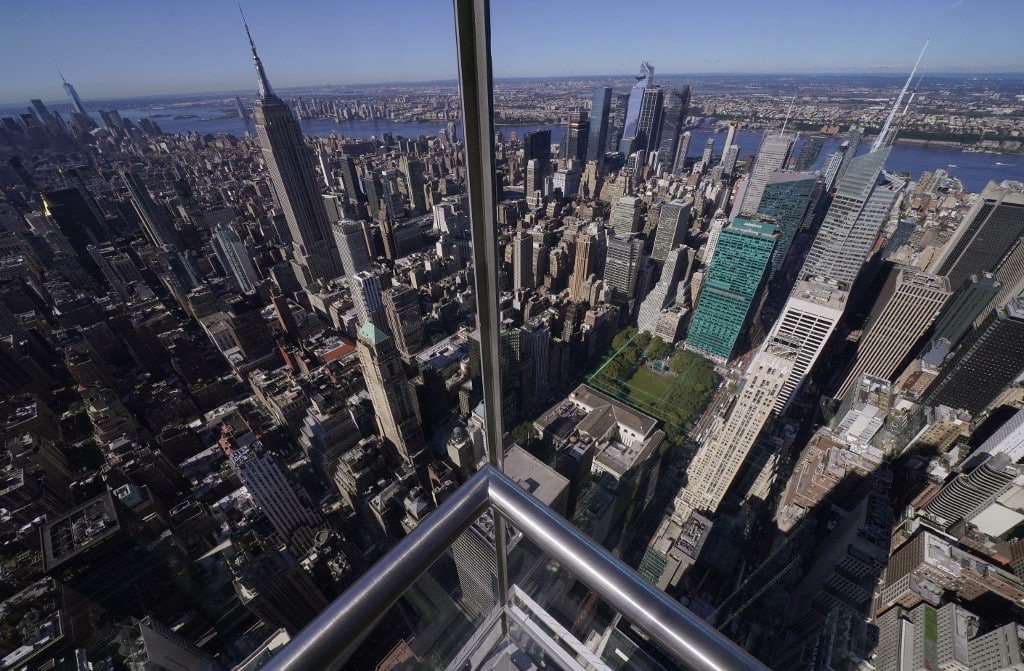 The day that sports betting fans in the Empire State have been waiting for is finally here as New York will start accepting mobile sports bets. From sports betting fans' point of view, this makes getting involved in wagering much more convenient. For stakeholders, this helps maximize the potential of the most populous market in the country.
New York Is Finally in the Game
The topic of online sports betting has been a contentious one in the state of New York. Up until now, New Yorkers had to go upstate to one of four casinos that were allowed to take sports bets legally. Of course, there is also the obvious alternative of going to New Jersey to make a mobile wager which for a lot of people in the Manhattan area and its surrounding boroughs, is more convenient. As a result, New York has never been able to fully maximize its potential in the legal sports betting market.
Now that they have legalized mobile sports wagering, the ceiling on where New York can go as a force in the market has been raised tremendously. It will be interesting to see what effect this has on New Jersey's bottom line.
They have regularly challenged Nevada for the top spot in terms of sports betting handle in the country since they launched. All of the money spilling in from New York City has certainly helped their bottom line. None of that is New York's problem anymore.
Now they are the most populous state in the country to offer legal sports betting. They are also one of the wealthiest states in the country so we should expect that they will be among the leaders in terms of handle in the country.
Still More Operators to Come This Year
Nine operators were approved to accept online sports bets in the state of New York. Although all nine were approved for licenses, only four will be ready to launch this week. Caesars Sportsbook, FanDuel, DraftKings, and Rush Street Interactive have all fulfilled regulatory requirements in order to be able to launch mobile sports betting.
The remaining five sportsbooks, including heavyweights like Bally Sports and BetMGM, are not ready for launch as yet. According to reports, they will be approved on a rolling basis when requirements are met. While the remaining five sportsbooks work on meeting requirements, it seems like Caesars Sportsbook is set on making its mark.
Caesars Sportsbook is aggressively marketing to new players in New York state. Caesars is offering new customers $300 in sign-up bonuses and a deposit match of up to $3000. You must be 21 years or older to take advantage of the promotion. It is the best bonus offer that Caesars has at any of their online offerings which were available in eight other states.
Players across the country that don't yet have access to legalized sports betting via mobile, can go to Odds Trader once this changes. OddsTrader currently offers betting odds comparison in Illinois, Colorado, New Jersey, Pennsylvania, Tennessee, Indiana, Michigan, Virginia, Iowa, and West Virginia.