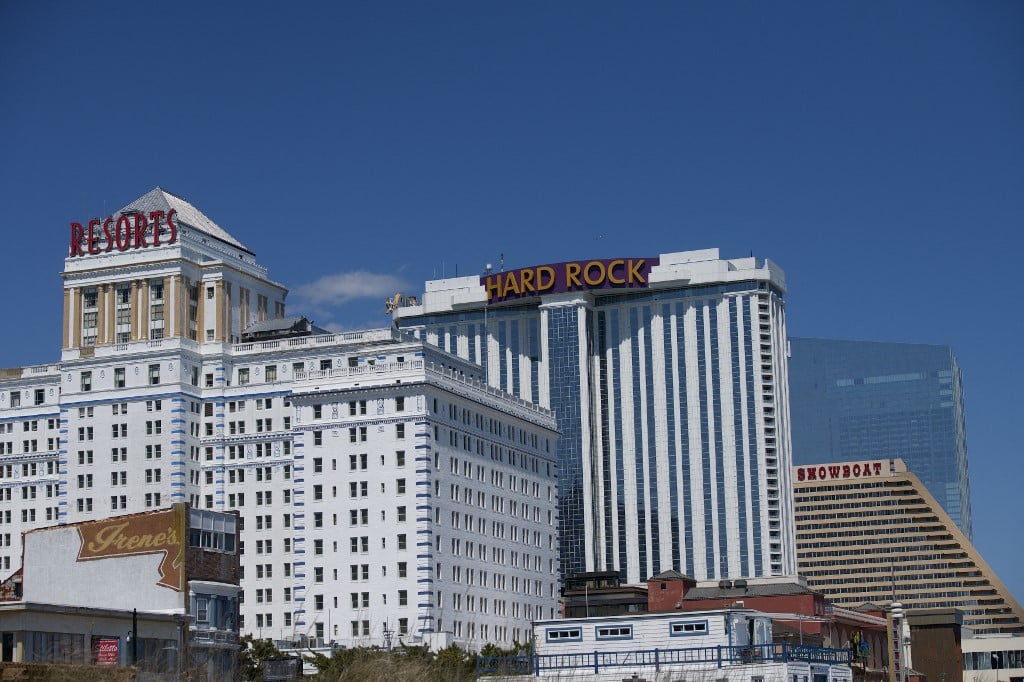 Lawmakers in New Jersey are aiming to make significant changes to how US sportsbooks and casino operators promote their offerings.
The charge is being led by Senator Joseph Cryan, who recently proposed a new law that specifically addresses problematic sports betting and casino advertisements. These advertisements are considered fraudulent if they target individuals who have voluntarily excluded themselves from gambling or if they appeal directly to underage individuals, but it will be slow out of the gate.
The bill, SB4021, was introduced 2 weeks ago but will not be reviewed by the relevant committee or any other legislative body until the autumn. This delay is because the state legislature commenced its unofficial summer break on Friday, June 30.
What the Bill Says, and Doesn't Say
The bill's language states that its objective is to focus only on gambling advertisements that are fraudulent or designed to attract individuals on the self-exclusion list or those who are not of legal age to gamble. It ensures that all other forms and methods of advertising will still be allowed.
What the bill does not provide is specific details about what types of advertisements would be considered in violation of the proposed rules. Instead, it delegates the responsibility of determining such criteria to the state's Division of Gaming Enforcement.
"This bill requires the Division of Gaming Enforcement to promulgate rules to restrict advertisements made by casino licensees and sports wagering licensees that relate to casino games or sports wagering, only if those advertisements (1) are fraudulent or deceptive, (2) are directed at individuals on the lawfully established self-exclusion list, or (3) directly appeal to those individuals under the legal age to gamble or wager," the text reads.
Additional Gambling Resources in the Works in New Jersey
The Garden State has also introduced two new resources to support individuals struggling with gambling addiction. On June 14th, Attorney General Matthew J. Platkin and Division of Gaming Enforcement (DGE) Director David Rebuck announced the launch of a dedicated helpline and a virtual self-exclusion option. These tools aim to provide assistance and support for those facing gambling-related issues in the state.
In a news release, Platkin said: "New Jersey has always been a national leader in gaming, as the first to allow casino gambling outside Nevada and the first to launch Internet gaming. And we are now focusing on making our pioneering state the standard in responsible gaming practices. The efforts announced today underscore our commitment to helping problem gamblers by expanding the entry points for self-exclusion and other methods to receive assistance."
Cryan an Advocate for Responsible Gambling
Cryan has been involved in addressing sports betting advertising before. He has introduced another bill, S4020, which aims to prohibit colleges and universities in New Jersey from forming marketing partnerships with sportsbooks.
Additionally, he is a co-sponsor of a resolution, SR127, that expresses disapproval of the excessive number of gambling advertisements in the state.
Cryan's recent bill follows the implementation of new regulations by the Division of Gaming Enforcement (DGE) regarding sportsbook advertising. These rules now prohibit the use of terms like "risk-free" unless the wagers advertised genuinely come with no risk.
The rest is yet to come, and when it does, OddsTrader will be there to follow the developments. Stay tuned.
---