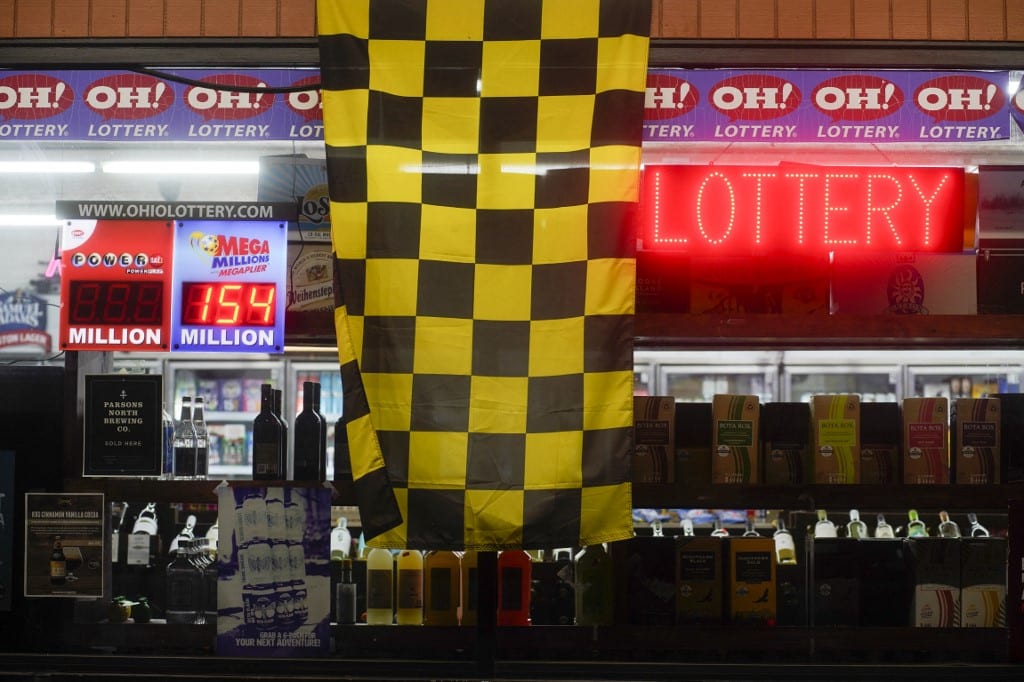 Ohio residents don't even have to make a trip to the convenience store anymore to buy their lottery tickets as Lotto.com has made its arrival in the Buckeye State.
Lotto.com Expands Its Reach
Ohio is now the seventh state in which you can find Lotto.com, a Jersey City-based enterprise that facilitates the online sale of lottery products. According to Lotto.com's website, the company originally entered the New Jersey market in cooperation with the convenience store chain, QuickChek.
"We are no stranger to today's digital world as we have been providing consumers with convenience through mobile ordering, our mobile rewards app, and the ability to order delivery online," said QuickChek Vice President of Marketing and Operations, Don Leech. "Our partnership with Lotto.com will enable us to further meet the needs of consumers who prefer to shop and play online."
What Can You Buy?
In addition to Lotto.com's newest market in Ohio, those within the borders and of legal age in New Jersey, New York, Texas, Colorado, Minnesota, and Arkansas can also procure lottery tickets through Lotto.com.
There is no app to download and no deposit necessary. All you need to do is go to the website and purchase the precise dollar amount of tickets and that's it. Quick and easy which makes it seamless for those who enjoy playing the lottery but don't always have time to run to the store.
In Ohio, the following games are available for purchase online:
Powerball
Mega Millions
Ohio Pick 3
Lucky for Life
Official state scratch ticket offerings (available on the go and desktop)
And those in and around 17 W 5th Avenue in Columbus, can visit Lotto.com's retail location, the Player's Café.
Big Purse
The Ohio Lottery is one of the most lucrative in the nation and registered record sales of $4.5 billion this past fiscal year, eclipsing the previous record set in FY 2021 by over $133 million. Since its inception nearly 50 years ago, the Ohio Lottery has sent $31 billion to help support education in the Buckeye State with a record $1.46 billion earmarked for the Lottery Profits Education Fund in FY 2023.
Lotto.com will also contribute to the Lottery Profits Education Fund. Thomas Metzger, CEO of Lotto.com Inc., said in the news release: "We are thrilled to have Ohio as our seventh state and a key milestone in our rapid growth strategy. We welcome Buckeyes to order their lottery tickets via our safe, secure, and convenient platform, and we are excited to continue bringing the thrill of playing the lottery online to new audiences."