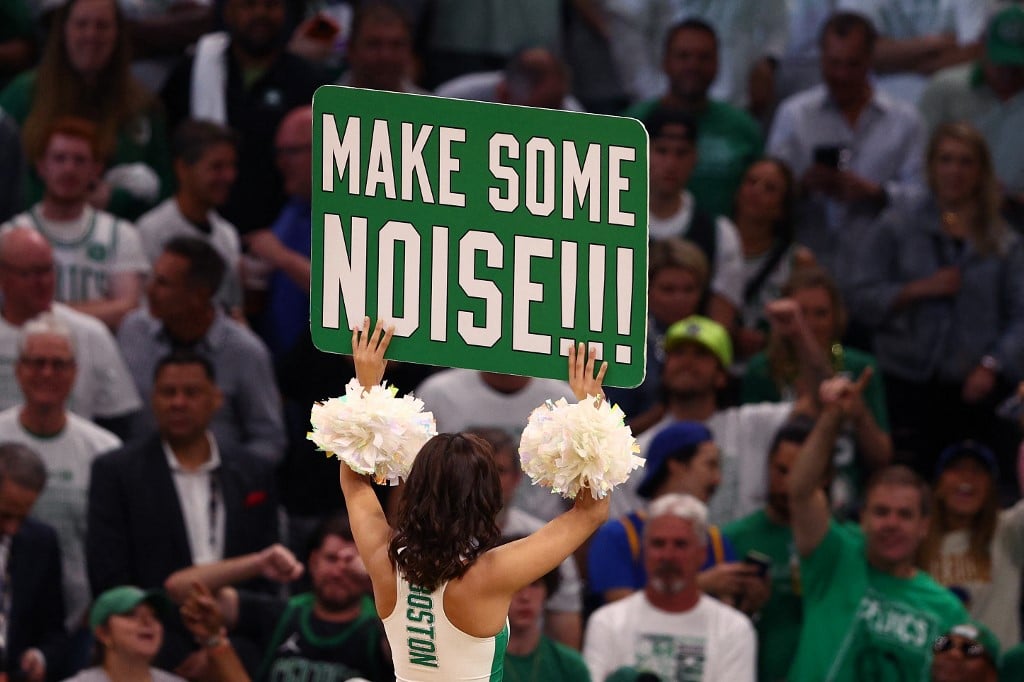 Although casino revenue was down from August, sports betting revenue more than doubled, which resulted in over $130 million in combined revenue from all gaming sectors in Massachusetts.
Football Returns!
The return of NFL and college football was a godsend for sportsbooks all across the nation, and Massachusetts was no exception. After a lackluster August in which $22.7 million was generated, the adrenaline rush of football sent bettors flocking to their mobile apps and delivered $49.8 million in September, an increase of over 119%.
DraftKings Dominates the Market
DraftKings continued to dominate its home turf, as the Boston-based bookmaker took in over half of the $512.2 million wagered in September. DK's $290.1 million in wagers set an all-time state handle record, eclipsing its $283.3 million in April and the third time since mobile betting launched in March that it surpassed $250 million.
A total of $50 million in revenue was generated, of which DraftKings contributed $27.5 million on a 9.7% hold. The state was able to tax $49.8 million which delivered $9.9 million into the tax coffers. The state of Massachusetts has collected $60.3 million in tax revenue over the first nine months of 2023.
Jason Robins, co-founder and CEO of DraftKings, has a natural affinity for his home state and takes pride in dominating the market. The commercials run in Massachusetts are tailored to the state with local legends like David Ortiz, Zdeno Chara, and Brian Scalabrine touting the company line.
"I think really, the only thing that we changed in terms of strategy was just making it clear that we're a hometown company and obviously that's unique to here," Robins said. "I think New England in particular, we tend to love our own here. So, we feel like that was a really good angle for this market and it worked."
Casino Gaming Slump
Three casinos are operating in Massachusetts and the two biggest are in the midst of a chilly market while the other is merely treading water. All three posted their lowest revenue totals of the year and have shown decreased profits over the last three consecutive months.
The combined casino revenue for Encore Boston Harbor, MGM Springfield, and Plainridge Park was $90.3 million, a decrease of over $10 million from June, and over $7 million from August.
Encore Boston Harbor, located 10 minutes north of Boston in Everett, Massachusetts, generated nearly $60 million in revenue for September while MGM Springfield contributed $17.4 million and Plainridge trailed with $13.1 million.
What's Next for MA Casinos?
Raynham Park, once a dog track in Raynham, Massachusetts was also considered for a retail sports betting license but after several delays and the lack of acquiring a partner, that venue may no longer be viable.
Now that the summer season is over and locals will be staying close to home, the casino revenue consisting of slots and table games, should steadily increase. We should also note that all three have retail sportsbooks and now that the football season is underway, they will be attracting more foot traffic, which can spur casino wagering as well.