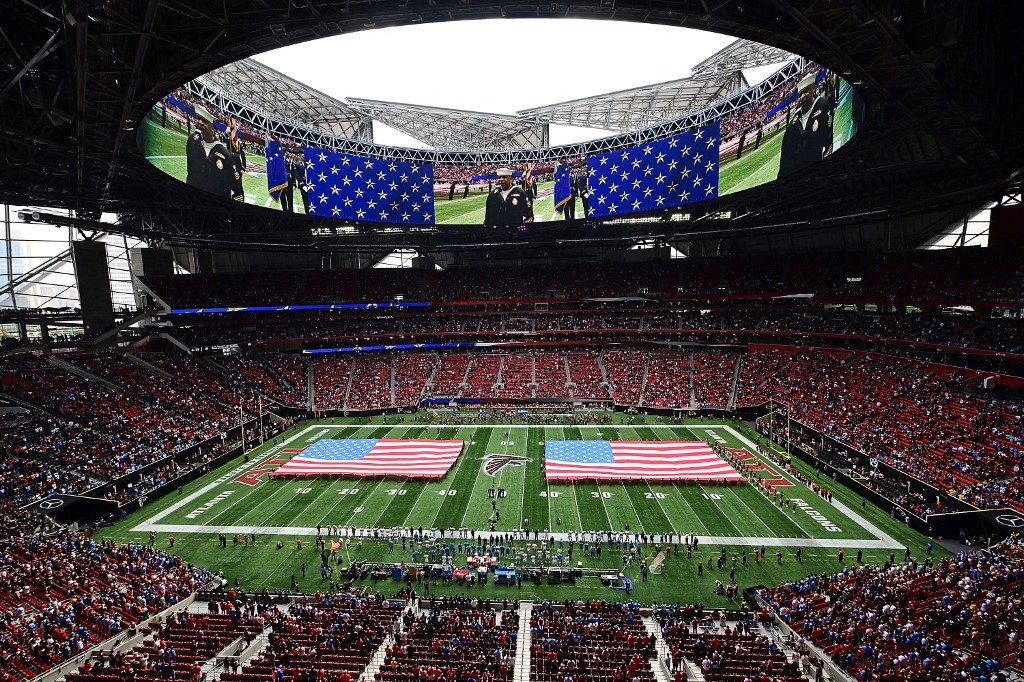 The nation's biggest annual gaming conference, G2E, was held last week in Las Vegas and several discussions focused on the dynamic nature of the sports betting market and how regulators must adapt to the evolving environment.
Legislators Change the Rules
Sports betting regulators from Massachusetts, Michigan, New Jersey, Tennessee, and other states spoke in panel discussions at the annual G2E, the U.S. gaming industry's biggest conference of the year.
Gaming regulators are charged with making sure the operators are complying with the laws of the land and are not coloring outside of the lines. That can be a challenging job when legislators revise or alter the sports betting and/or gaming laws that sportsbook operators agreed to but must now adapt to changes that are usually detrimental to them
Consider the case in Ohio in which legislators doubled the tax rate from 10% to 20% shortly after sports betting went live. A total of 16 digital platforms and 13 retail locations including name brands like Barstool Sportsbook, BetMGM, Caesars, DraftKings, and FanDuel launched on January 1st of this year.
But less than six months later those mobile providers were given a take-it-or-leave-it ultimatum issued by the politicians in the Buckeye State. However, it is up to the regulators to enforce and do the dirty work. It is an awkward situation for those regulators considering that was not the deal those operators signed up for but they are left with no recourse other than to accept it or bail out of the market.
Former State Rep., Dan Dodd, tweeted, "At a 20% tax rate and in current environment, it's not hyperbole to predict Ohio will have 10 or fewer mobile operators offering bets in 12-18 months. State will also lose over $10m in license fees (unless proprietors pay for license themselves hoping to get a new operator)."
Tennessee Goes Rogue
Most states follow roughly the same blueprint when it comes to crafting the rules for the sportsbook operators to follow. Tax rates on the sportsbooks' adjusted gross revenue is a staple of determining how much the states get paid but Tennessee is shifting gears and taxing sportsbooks on the betting handle instead.
"We are now the first state to have just a straight handle tax of 1.85 percent… As a regulator, it's cleaner and easier for us to implement," Stephanie Maxwell, general counsel for Tennessee's Sports Wagering Council, said during the "U.S. Regulation: Is the Second Wave Cresting?" panel discussion.
"I thought it was dumb then, and I'll say I think it's still dumb now," Brendan Bussmann, principal for B Global, a Nevada-based gaming consulting firm, said of official league data mandates. "That's just government overreach."
Jay Kornegay, executive vice president of race and sportsbook operations at the Westgate SuperBook, also spoke about Tennessee's taxing the handle, "When they talk about taxing the handle, I think it's very dangerous, as it effectively forces the operators to stay away from taking riskier bets. It ultimately passes that expense onto the players, meaning we have to have higher splits, lower odds, lower-paying parlays to absorb that type of tax."
"I don't even know how some operators would survive with a handle tax," added Kornegay.