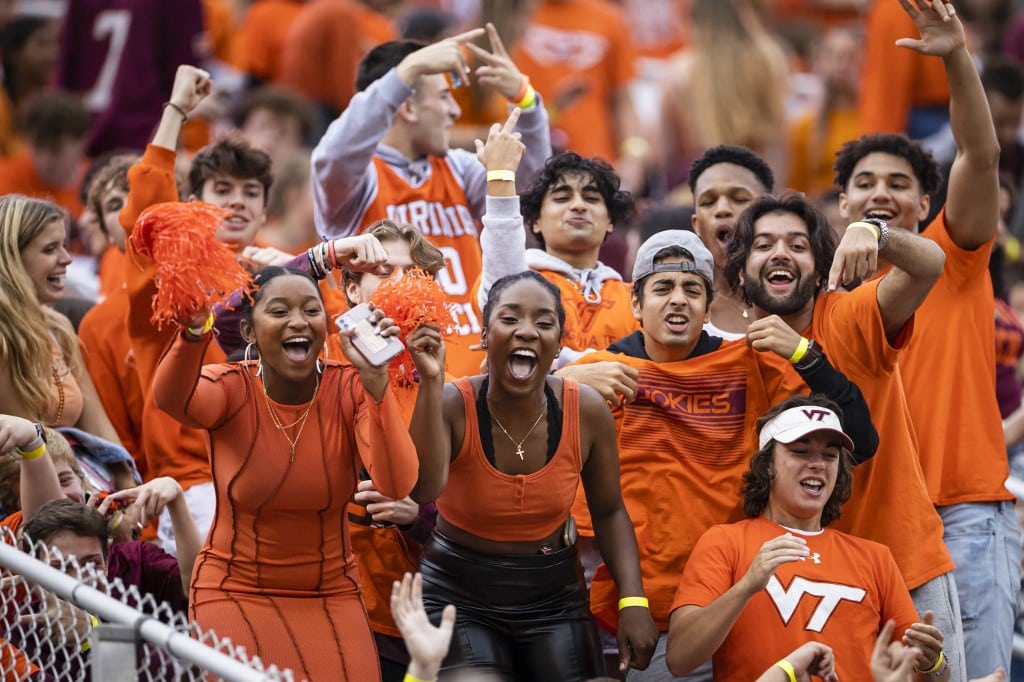 The Virginia Lottery recently released its sports betting data from August and the house made millions with the state getting a sizeable share as well.
Virginia Is for Bettors
July was a banner month for Virginia as it showed an 11% hold for online betting sites and a 23% hold for retail generating $28.2 million in revenue. In other words, the bettors got hammered during one of the slowest betting months on the calendar due to an impressive hold (win rate) by the books.
Yet, August showed an increase in handle, as one would expect with NFL preseason wagering available, and delivered $319 million in accepted bets last month which was a 7% increase over July's $293.6 million. However, the hold dipped markedly with the mobile sportsbooks revealing a hold of 10% while the brick-and-mortar win rate fell to 13% from the previous month.
Therefore, although August's handle was 7% higher the adjusted gross revenue produced was slightly lower, falling ever-so-slightly from $28.2 million in July to $27.9 million in August. The state collected $4.1 million of that revenue in August.
Promo Deductions Falling
Virginia allows sports betting operators to write off their signup bonuses and promotions for their first year in operation and that's it. Therefore, online sportsbooks that have been doing business in Old Dominion for more than a year like DraftKings, FanDuel, BetMGM, etc. no longer have that tax advantage.
But newer books to the market like Bet365, Hard Rock Bet, and Betfred still have that incentive available to them but are being judicious about utilizing it. In July, the promo deductions were $827,000 but with the NFL and college football season approaching one would assume that these promos would increase in August to convince bettors to use their platforms.
However, that was not the case as promo deductions fell to $743,000 in August. The sportsbooks that can no longer deduct their promotional expenses continue to deploy them but cannot gain the tax advantage.
Betr Launches in Virginia
Betr, founded by Joey Levy and Jake Paul, initially launched as the world's first micro-betting-focused app, but the company has now expanded into the core markets including pregame point spreads, moneylines, and totals. Already operating in Ohio and Massachusetts, it now includes Virginia as its third sports betting market, having launched on September 6, 2023.
"We are thrilled to continue expanding our online sports betting business by launching in Virginia just in time for the NFL season," said Joey Levy, Founder and CEO of Betr.
"Virginia will be the final state where we launch V0 of the Betr Sportsbook, before rolling out our V1 Sportsbook product in existing and new states next year. The state has a dynamic fan base across both collegiate and professional sports and we are excited to introduce our differentiated product experience to this market while continuing to bring our leadership in responsible gaming to Virginia, just as we have done in other jurisdictions."
Betr also has 24 other jurisdictions in which its unique differentiated fantasy experience is available.