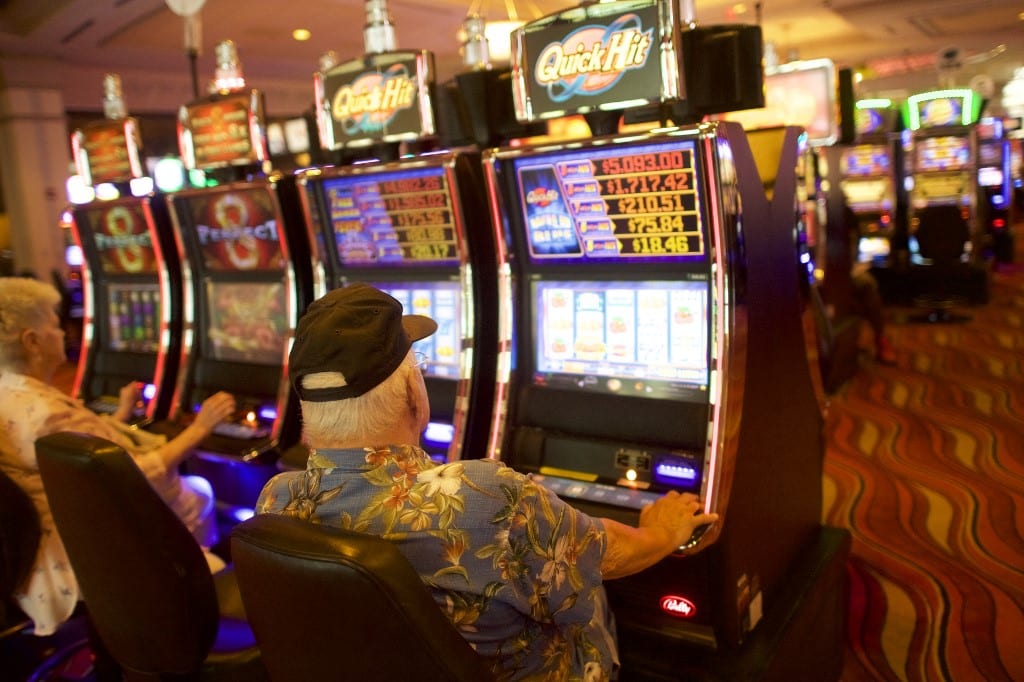 According to a study commissioned by the American Gaming Association (AGA), gambling in the United States is a $328.6 billion industry and the ancillary economic effects make its impact even greater.
Gaming in America
Gambling in America is more pervasive than ever and if you want to make a bet you don't have to travel very far. In fact, in six states – Connecticut, New Jersey, Pennsylvania, Delaware, West Virginia, and Michigan – you don't even have to leave your house to bet on sports, table games, or slots because those jurisdictions feature online sports betting and iGaming.
States' adoption of iGaming has been tame in comparison to the 38 states, the District of Columbia, and Puerto Rico that offer mobile and/or retail sports betting. Moreover, land-based casinos have been sprouting up throughout the country as well and it all points to America's love affair with gambling.
"The U.S. gaming industry delivers long-term growth and impact to communities, generating significant tax revenue, creating strong jobs, supporting local small businesses, and funding critical community priorities," said AGA President and CEO Bill Miller during "State of the Industry" remarks at G2E 2023.
Economic Significance
But the impact is further enhanced by the 1.8 million jobs the industry supports and over $104 billion in wages. The study conducted by Oxford Economics also revealed that $53 billion in tax revenue is generated by the U.S. gaming industry.
As a basis of comparison, the gaming industry employs more people than the postal service or the air transportation industry and is closing in on the 2.4 million employed by the American film and television industry.
Public Approves
Not too long ago there was a social stigma attached to gambling but those days are long gone with only the most strident holy rollers still proclaiming the evils of gambling in all its forms.
But those voices have faded to a mere whisper in 2023. Since PASPA was overturned in 2018, online sports betting has exploded and the sports betting platforms have done a yeoman's job getting the word out. Even those who don't know a teaser from a total have likely heard the names Caesars Sportsbook, DraftKings, or FanDuel when clicking through their television channels.
And we should note that the study determined 71% of Americans believe casino gambling has a positive impact on the U.S. economy.
Below are some of the study's highlights:
83% say casinos bring entertainment and dining options to areas or regions that might not otherwise be able to attract them;
83% agree casinos increase tourism and bring conventions and meetings to areas where they are located;
79% say the industry produces jobs and investments here in the U.S. that cannot be outsourced to other countries; and
77% agree that gaming creates good-paying jobs.
Lastly, the study also concluded that 41% of the population (102 million Americans) visited a casino for gambling or other entertainment purposes over the past 12 months. This figure is up 13 points from the 28% in 2021 that had done so.