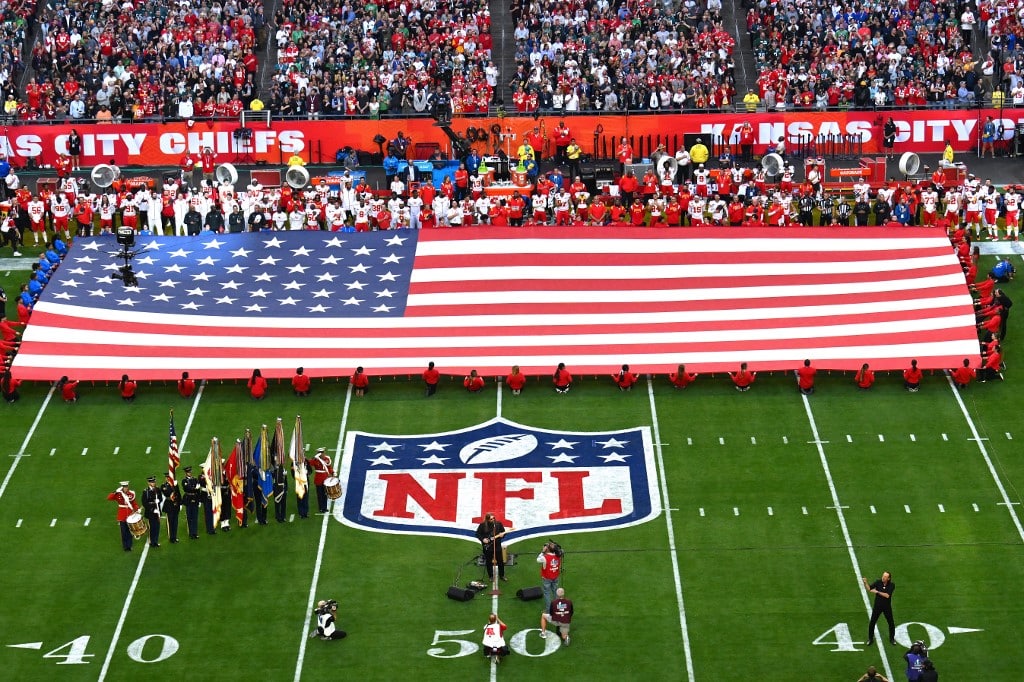 The 2023 NFL regular season schedule has been revealed, and it is quite clear which teams will have a harder time than others. Join us as we take a look at the main takeaways from the new schedule and go over the NFL odds for all 18 weeks.
The season will kick-off on Thursday, September 7 with the game between the Kansas City Chiefs and the Detroit Lions.
---
Weekly NFL Odds Previews
---
Toughest Schedules For 2023
The five teams with the toughest schedules for 2023 are, according to the statistics from the previous season:
Dallas Cowboys
New England Patriots
New York Giants
Miami Dolphins
Philadelphia Eagles
Dallas Cowboys
The Los Angeles Chargers and San Francisco 49ers are just two of the tough opponents the Dallas Cowboys must contend with. The Seattle Seahawks, Philadelphia Eagles, and Buffalo Bills are some of the teams that made the playoffs last season and that they'll face in the later portion of the year.
New England Patriots
As an AFC East member, the Patriots play twice a year against strong rivals like the Bills, Jets, and Dolphins. The Cowboys and Eagles, two formidable NFC East teams, will also play against them.
New York Giants
The Giants have a historic schedule, playing seven of their first 10 games on the road, including a West Coast trip in Weeks 2 and 3 against the Arizona Cardinals and the San Francisco 49ers. They will also face the Miami Dolphins and the Buffalo Bills in Weeks 5 and 6.
Miami Dolphins
The Miami Dolphins will head to Germany to face the Super Bowl champions, the Kansas City Chiefs, in Week 9. Before that, they will play tough games against the Chargers, the Patriots, and the Broncos. They will also play the Bills, the Giants, and the Eagles before their trip to Germany.
Philadelphia Eagles
The Eagles have the toughest schedule of all, with ten games against teams that made the NFL Playoffs last season. However, they have a good chance of racking up wins in the early portion of the season, with a 58.1% chance of having a 7-2 record heading into their Week 10 bye.
Denver Broncos

Meanwhile, the Broncos have the 13th-hardest schedule in the NFL for 2023. However, it's expected that the arrival of Sean Payton helps Russell Wilson beat the likes of the Chiefs and Chargers.

Overall, the upcoming NFL season will be an exciting one, so get ready to go over all the odds for each of the 18 weeks of the NFL regular season.
---