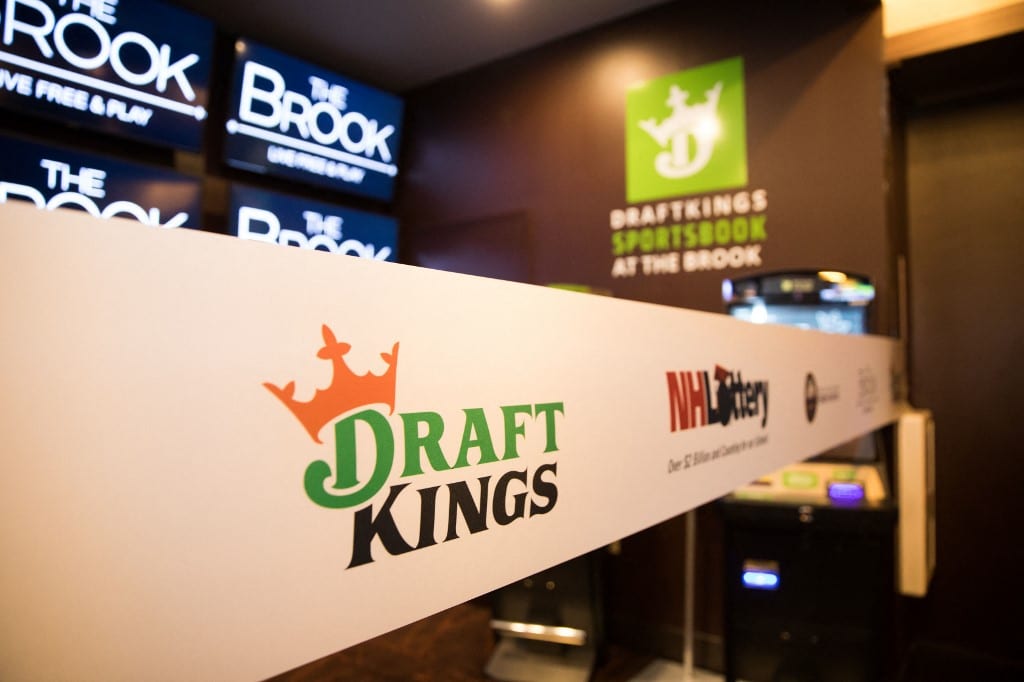 The Maryland State Fairgrounds will be the home of the first DraftKings retail sportsbook in Maryland but a date for the launch has yet to be announced.
DraftKings Finds a Home
The Maryland Sports Wagering Application Review Commission (SWARC) awarded MSF Sports, a subsidiary of the Maryland State Fair and Agriculture Society, a retail sports wagering facility license on Wednesday and DraftKings will partner to run its retail platform.
Although no date has been announced, it will give the Boston-based bookmaker a flag to plant in the Maryland sports betting retail market in which its archrival, FanDuel, already has two locations. The Maryland Lottery will oversee DraftKings' preliminary operation for technical checks and balances before it goes live.
FanDuel has locations at Bethesda Sports and Social located at 11800 Grand Park Ave, in North Bethesda as well as Maryland Live! At 7002 Arundel Mills Cir, in Hanover.
Maryland is currently home to 13 retail locations and a dozen mobile sportsbooks but has dozens of licenses available. As for new entries into the market, DraftKings CEO Jason Robins is all about it, stating, "I think there's always going to be new companies coming into the market. It's always going to be competitive, but I think that's great. Again, that's the purpose of legalization of all this is to allow real companies to compete."
However, it doesn't appear as though the SWARC will be awarding any new licenses this year. "This market seems to have taken its near term, if not long term, structure with a dominant handful of mobile operators," SWARC Chairman Thomas Brandt said.
Is iGaming in Maryland's Future?
Call it iGaming or iCasino, but only a handful of states have taken the next step from online sports betting to the more lucrative online casino gambling. Connecticut, New Jersey, Pennsylvania, Delaware, West Virginia, and Michigan are the only six states in the U.S. to offer a virtual roll of the dice, blackjack, or digital slot machines, with Rhode Island set to join them in 2024.
The subject has been bandied about in the Maryland legislature with a report on iGaming's economic impact due in November. The focus of the study is reported to be the following:
Estimated iGaming market size in Maryland
Potential economic impact on the state's physical casino locations
Potential impact on the state's lottery system
Results from other states with legal iGaming
iGaming's potential impact on problem gambling
Sen. Watson's Bill
Senator Ron Watson introduced an iGaming bill that did not pass but did merit much discussion and could gain new life in the next session.
"Once we've got [the study], we'll have what we think is the bare bones … and then we can start taking the original bill that I drafted, add a little more meat to it," said Watson. "I look forward to reintroducing it next session."
"The big story at G2E was iGaming, and the presumption that [it] will happen in Maryland sooner than many other states," Cezar Froelich, a partner at Taft Law, said during Wednesday's SWARC meeting. "There was a significant amount of buzz about that … and it seemed as if that conversation was overwhelming any conversation about sports betting in Maryland."